Hidden Voices of Portsmouth
Welcome to Portsmouth, the most densely populated city in England outside of London. A proud naval city, known for tightly knit communities, where generations of families have set down roots. A working-class island, some wards in Portsmouth rank among the highest in the Index of Multiple Deprivation. It is a city of contradictions, that has seen devastation from the Second World War and which voted heavily to leave the European Union in 2014, yet is called home by residents from all over the world who have emigrated to work in the docks and factories.
In the Hidden Voices of Portsmouth we celebrate and raise awareness of little known-aspects of the city, telling accounts by three residents who offer their personal insights into the island.
The trails are geolocated and accessible for free by downloading the Echoes app (links will be on each trail page).
This activity has been sponsored by The Hive Portsmouth and with public funding from Arts Council England.
With thanks to the staff of the School of Creative Technologies at the University of Portsmouth for their generous time and support.
Check out the following audio trails in Portsmouth…
Project: Hilsea Lines Audio Trail
Artist: John 'JJ' Marshallsay
Location: Blue Lagoon, London Road, Hilsea
This audio trail explores one of the city's most varied and historic wildlife havens.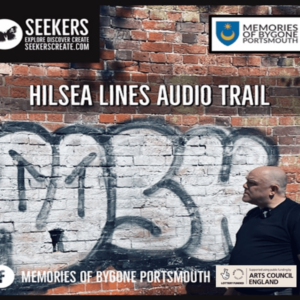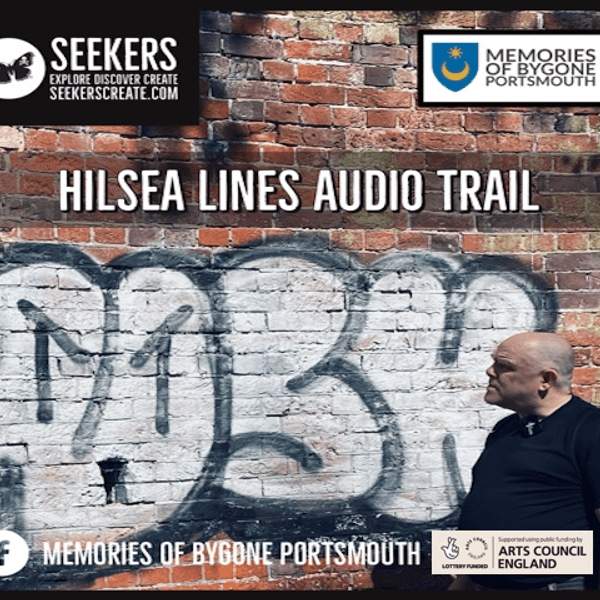 Project: Fratton Trails
Artist: Majid Dhana 'JidosReality'
Location: Sultan Road, Portsmouth
A spoken word poet who spent some years living on the streets of Portsmouth, including in Fratton and Charles Dickens Ward, Majid's trail comprises 11 original poems.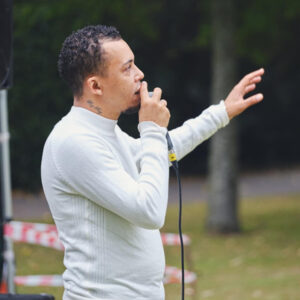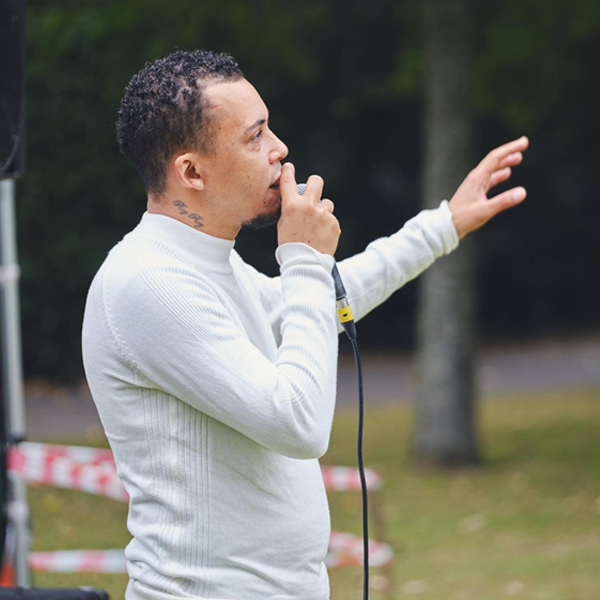 Project: A Walk In The Narrows
Artist: Jon Adams
Location: Kingston Cemetery, Portsmouth
Jon's tour is a personal and intimate account of how Kingston Cemetery became a haven during the pandemic and shares some of the waypoints and people he greets each time he visits.